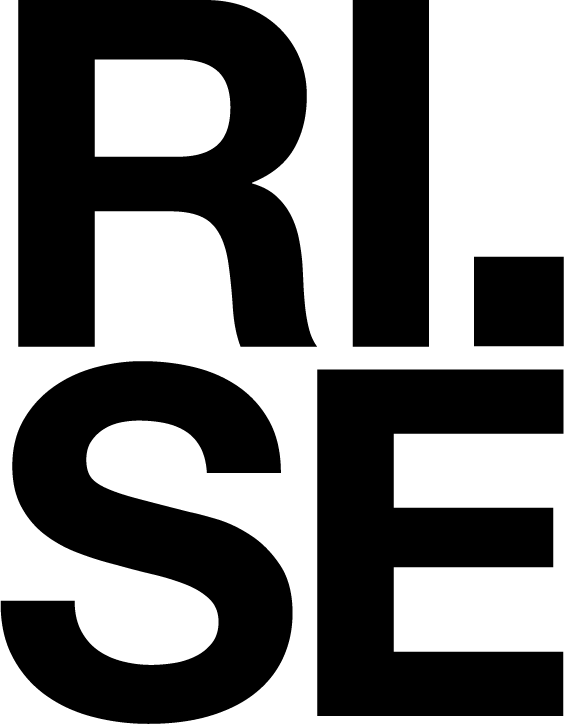 ---
RISE, the coordinator of the project, is Sweden's research institute and innovation partner with over 100 research facilities.
In the HyPELignum project RISE will be responsible, besides the overall administration of the project and the dissemination and exploitation activities, for the development of: (i) conductive inks, (ii) bioderived fire-retardant, (iii) sensors, (iv) bio-based energy storage unit and will be responsible for (v) some of the prototyping activities.
To accomplish these goals two departments, Smart Hardware and Material and surface design, contribute to the project. The Smart Hardware department will mainly focus on the design and prototyping (Printed Electronics Arena-Manufacturing (PEA-M; Start – RISE Printed Electronics (printedelectronicsarena.com)) of the hardware solutions and the Material and Surface Design department mainly focusing on the development of the functional materials.
RISE will also contribute to the development of resistive and capacitive sensors for monitoring moisture in wooden materials, temperature and stress/vibration in construction elements (Dem2 from WP5).
---
Contact Person: Valerio Beni
Email: valerio.beni@ri.se
Link to Linkedin: (7) Sensors and Electronics at RISE: Overview | LinkedIn